DEXIK SOFTWARE
AND SOLUTIONS
ARE DEPLOYED
BY AND EMPOWERING
ORGANIZATIONS
WORLDWIDE

INSURANCE
FINANCE
PRODUCTION
EDUCATION
JUSTICE SYSTEMS
and others...
To be the most reliable and effective provider for our clients.
Build a client-oriented company with long-term working relationships, as well as continuous increase in the level of satisfaction of our customers by providing comprehensive services.
Provide an innovative and accessible system and special solutions for government agencies, the financial sector, the legal sector and others.
We want to share with our customers and partners our passion for technological perfection.
Our motto: "Always at Your Service", we act in the best interests of the client and fulfill all the tasks entrusted to us.
Dexik's goal is to provide software and solution to a wide range of businesses at fair price. What is fair? The fair price is the price that businesses are comfortable to pay for the high-quality service.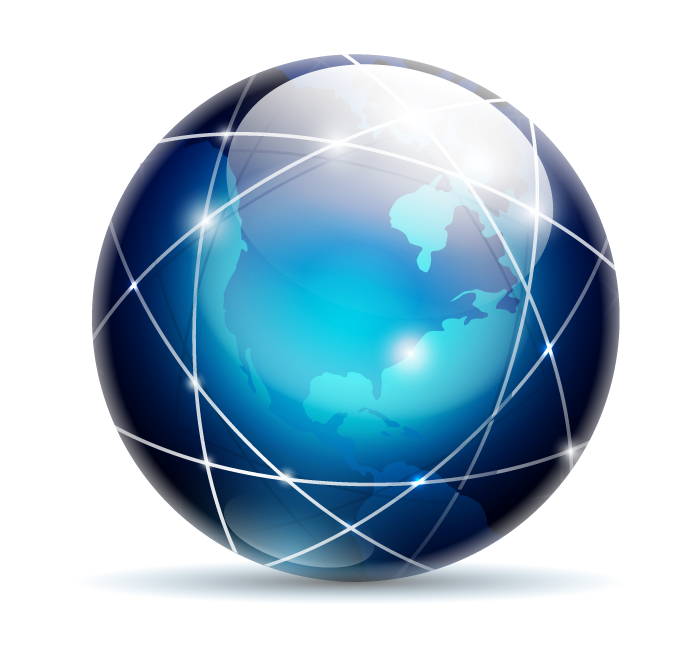 Veiters is one of the largest and fast growing printing houses in the Baltics in European Union. Implementing Dexik Workflow for CRM and order management allowed Veiters to greatly improve staff performance and document availability. We hope Veiters will grow twice of the size they are now with our help.
 Mid-Continent Casualty Insurance Group is one of the Dexik's largest installations. The solution is deployed enterprise-wide and provides integration with different 3rd party software, like Camilion and AS400. With over 500 active users and over 30 workflows MCG is a true example of tremendous advantages that DexFLOW provides.
Dexik is a development partner of Microsoft Latvia, assisting Microsoft Professional Services with various development projects, including Latvian Post.
Guilford County is using Dexik software and services to perform bulk document and information extraction from proprietary format to standard formats.
Rerum is financial company providing short-term loans in Czech. Dexik has implemented Loan Master system for Rerum which has allowed to automate loan processing, decision-making and improve customer service. Rerum also is using Dexik automated scoring system integrated with third-party services to approve loans in real time mode. This means there is less room for mistakes and allows it to run efficiently and cost-effectively.
California Insurance Guarantee Association is a large organization that serves the people of California. The main objective of this agency is to resolve insurance coverage matters for the customers of the liquidated insurance companies. CIGA is using Dexik software to integrate Exigen Workflow with Guidewire Claim Center, automate workflow processes and implement data exchange mechanisms between CIGA and other insurance liquidators.
Lateko is most trusted resources for short-term loans in Baltics, European Union. Lateko is using Dexik Loan Master system to automate loan processing and origination, improve legal services process and customer communication and utilize ability to get highly customizable reports for greatest efficiency. Implementation of automated scoring system with third-party integration allowed to provide real time processing for customer requests. With Dexik's help, Lateko was able to significantly improve business processes, make convenient online process for their customers, cut their costs and extend offered services.
University, Admissions Office
University admissions office is using Dexik Form Generation software in integration with current Document Management System, Exigen Workflow. Dexik Form Generator allowed University to save labor hours when performing document capture and indexing.
Alfakredyt was established to provide high-quality fast financial services in Poland, European Union. Dexik developed an effective CRM system for Alfakredyt which has allowed the company to make nearly 80% of the business completely automated. Combined with Dexik's automated scoring system integrated with third-party services which is based on several factors - databases, in-depth automatic analysis based on historical data Alfakredyt customers can get access to funds incredibly quickly and allows Alfakredyt to make the best decision when approving a loan.
If you are interested in becoming a Dexik partner or forming an alliance, please call us at:
Phone
(+1) 310 740 3523
(+1) 310 776 9303
HQ address:
1400 Preston Rd, suite #400
Plano, TX 75093